GST Council meet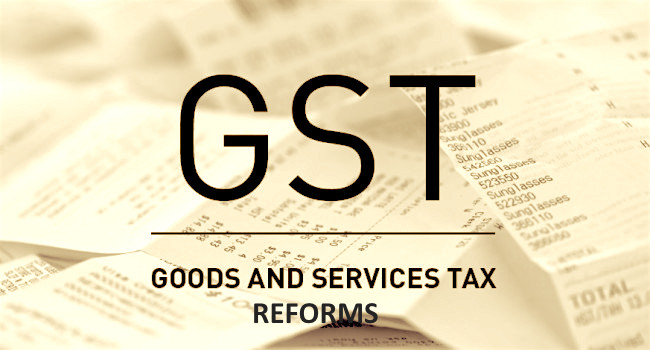 The 25th meeting of GST Council will convened on 18th January 2018 (Thursday) at Vigyan Bhawan, New Delhi. The council is expected to take up review of the laws and provisions of the GST Act and changes in the definitions of terms such as supply and handicrafts as part of this effort.
To do this the council had set up two committees :
One to review GST Law and procedures
Two to formulate definition for handicraft
Both have submitted their reports to the council secretariat and it will now take a final call on the recommendations.
The law review committee has recommended tweaks in various provisions to address certain issues, including the definition of supply. Also, a number of provisions related exports and SEZ are also likely to be amended to provide more clarity according to news articles.

The panel on handicrafts has mooted a new definition of what goods should be classified as such to distinguish them from items that are handmade. It has also proposed a reduction in the GST rate for job-work on handicraft items to 5%

One major expectation is the simplification of the three existing GSTR1,2 and 3 forms into one single form, while doing away with upfront matching of invoices online. This is perceived as a major step towards simplifying the compliance process. However, invoices matching will continue in the back end.Also to reduce mismatches of invoices online, it has been decided to change the format from alphanumeric to solely numeric characters.

This will be the second significant overhaul of GST since the last meeting which took place in November, where the tax rate of 178 household goods were lowered.This included restaurant rates being dropped to 5% from the previous 18%, which saw major violation of many businesses not passing the benefit of reductions to the customers. This saw the government responding with Anti-profiteering mechanism to help in tackling the issue.

If the above expectations are met by the council in their upcoming meeting, this will make compliance easier and would be in line with best practices all over the world. However,it has to be seen what really happens in the upcoming council meet on Jan 18,2018.
If you are a Tax Consultant, you can upload Invoices for multiple clients (GSTINs) in bulk using GSTZen. Signup now.