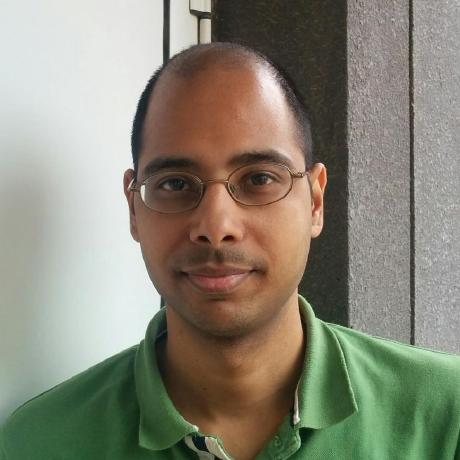 Suriya Subramanian
Suriya Subramanian has a PhD in Computer Science from The University of Texas at Austin and has worked in technology and research teams at Intel and IBM. He brings a great understanding of software and technology and how to apply them to solve various problems.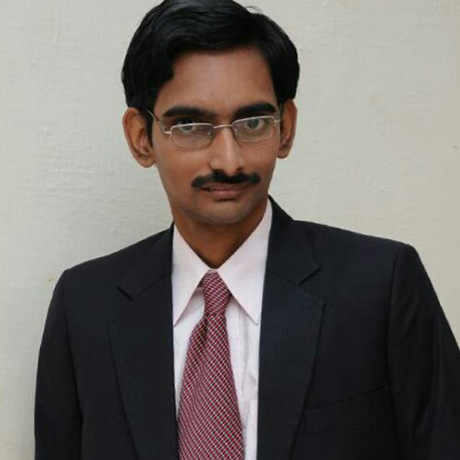 Anantha Krishnan
Anantha is a Chartered accountant with over 10 years of experience in the industry. Has worked in MNC's and has hands on experience in Accounting and Taxation. He has also worked as a consultant with an ERP major and has handled consulting, implementation and training. He brings to the table a great blend of system and functional knowledge.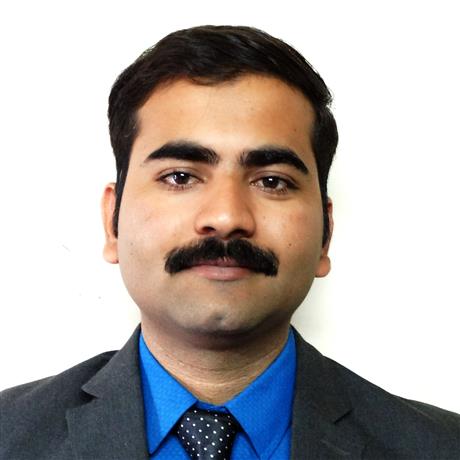 Rahul Jain
Rahul is an Indirect Taxation expert. He has 8 years of experience in advising and consulting to various MNC clients on Indirect Taxation including SEZ, EOU, DGFT compliance and optimization. Currently running his own consultancy in Mumbai, Pune and Indore, Rahul is excited about GST and what it means for businesses and the economy in future.